Why It Just Became Much Easier To Buy a Home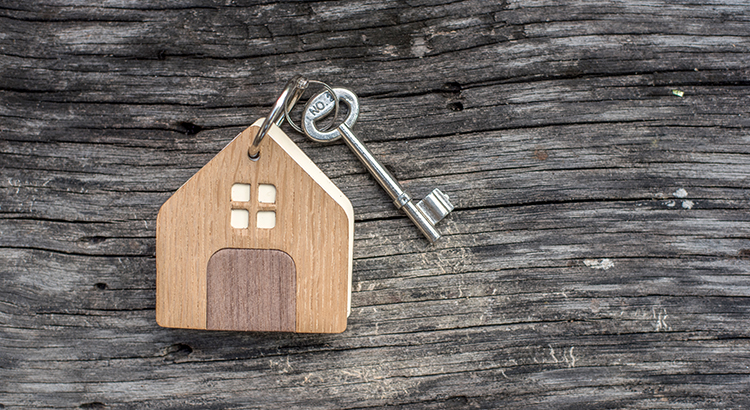 Since the pandemic began, Americans have reevaluated the meaning of the word home. That's led some renters to realize the many benefits of homeownership, including the feelings of security and stability and the financial benefits that come with rising home equity. At the same time, many current homeowners have decided their house no longer meets […]
The real estate markets in Lafayette, Walnut Creek, Concord, Pleasant Hill, are still very active. Reasonable sellers are receiving offers quickly and buyer confidence remains strong.
Purchasing a home is one of the largest financial decisions that a family can make. Because of the size of the transaction, there are many complicated decisions that surround the purchase of a home.
Today we are going to talk about: Why It Just Became Much Easier To Buy a Home.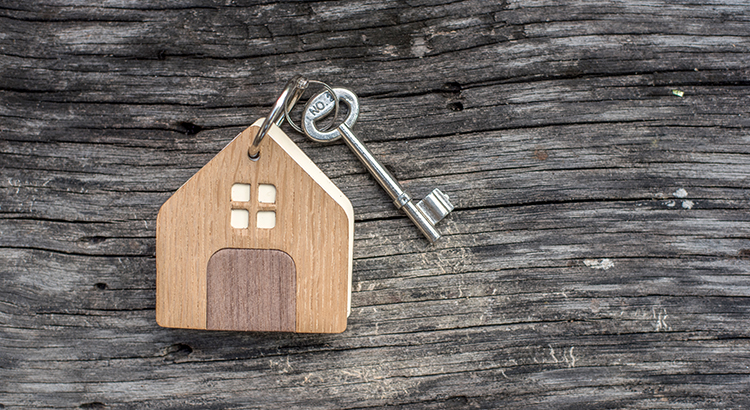 Since the pandemic began, Americans have reevaluated the meaning of the word home. That's led some renters to realize the many benefits of homeownership, including the feelings of security and stability and the financial benefits that come with rising home equity. At the same time, many current homeowners have decided their house no longer meets their needs, so they moved into homes with more space inside and out, including a home office for remote work.
However, not every purchaser has been able to fulfill their desire for a new home. Here are two obstacles some homebuyers are facing:
The ability to save for a down payment
The ability to qualify for a mortgage at the current lending standards
This past week, both of those challenges have been mitigated to some degree for many purchasers. The FHFA (which handles mortgages by Freddie Mac, Fannie Mae, and the Federal Housing Administration) is raising its loan limit for prospective purchasers in 2022. The term used to describe the maximum loan amount they will entertain is the Conforming Loan Limit.
What Is the Difference Between a Conforming Loan and a Non-Conforming Loan?
Investopedia explains the difference in a recent post:
"Conforming loans are the only loans that meet the requirements to be acquired by Fannie Mae and Freddie Mac. Jumbo loans, which exceed the conforming limit, are the most common type of nonconforming loan."
What Difference Does It Make to Me as a Home Buyer?
A Forbes article earlier this year explains the benefits of a conforming loan and why they exist:
"Since lenders can't sell non-conforming loans to Fannie Mae or Freddie Mac to free up their cash, they're a bit riskier for the lender. This is especially true for jumbo loans, which aren't backed by any government guarantees. If you default on a jumbo loan, it's a huge blow to the lender.

Thus, lenders generally charge higher interest rates to compensate, and they can have even more requirements. For example, lenders who give out jumbo loans often require that you make a down payment of at least 20% and show that you have at least six months' worth of cash in reserve, if not more."
What Happened Last Week?
The FHFA has significantly increased its Conforming Loan Limits for 2022. Sandra L. Thompson, FHFA Acting Director, explains in the press release that:
"Compared to previous years, the 2022 Conforming Loan Limits represent a significant increase due to the historic house price appreciation over the last year. While 95 percent of U.S. countie​s will be subject to the new baseline limit of $647,200, approximately 100 counties will have conforming loan limits approaching $1 million."
This means that more homes now qualify for a conforming loan with lower down payment requirements and easier lending standards – the two challenges holding many buyers back over the last year.
The Federal Housing Administration (FHA) also increased its Conforming Loan Limits for 2022. That could also mean an easier path to homeownership for many prospective buyers. As the Forbes article explains:
"FHA loans can be very beneficial if you don't have as much savings, or if your credit score could use some work."
Bottom Line
Buying your first or your next home may have just gotten much easier (less stringent qualifying standards) and less expensive (possibly lower mortgage rate). Let's connect to discuss how these changes may impact you.
Resources:
To get more information on the new FHFA Conforming Loan Limits, click here.
To get more information on the new FHA Conforming Loan Limits, click here.
Source… KCM Peter Maclennan Blog
Having a knowledgeable and experienced real estate broker on your side helps protect your interests and ensure you make the best possible decisions. We are dedicated to keeping on top of the real estate market and keeping you informed of changes. You can rest easily knowing you made a well-informed decision based on experience and insight into the Bay Area market.
To reach Peter Maclennan please call 925.385.8798 or email at peter@maclennaninvestments.com.