Sellers Have an Opportunity with Today's Home Prices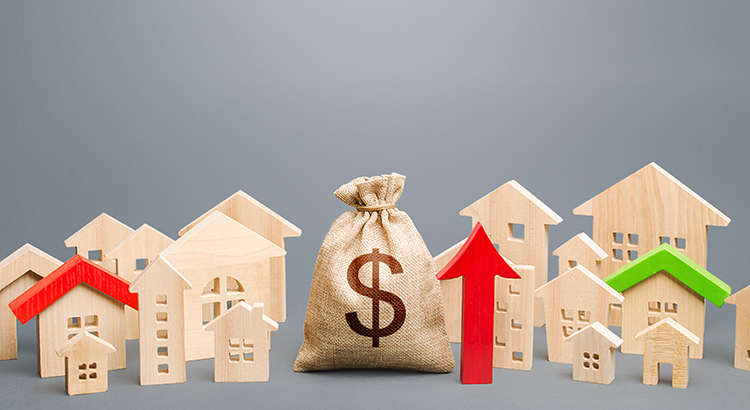 As mortgage rates started to rise this year, many homeowners began to wonder if the value of their homes would fall. Here's the good news. Historically, when mortgage rates rise by a percentage point or more, home values continue to appreciate. The latest data on home prices seems to confirm that trend. According to data […]
The real estate markets in Lafayette, Walnut Creek, Concord, Pleasant Hill, are still very active. Reasonable sellers are receiving offers quickly and buyer confidence remains strong.
Purchasing a home is one of the largest financial decisions that a family can make. Because of the size of the transaction, there are many complicated decisions that surround the purchase of a home.
Today we are going to talk about: Sellers Have an Opportunity with Today's Home Prices.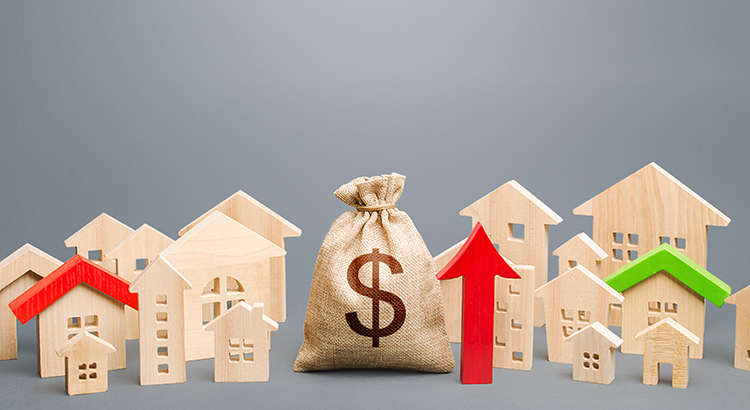 As mortgage rates started to rise this year, many homeowners began to wonder if the value of their homes would fall. Here's the good news. Historically, when mortgage rates rise by a percentage point or more, home values continue to appreciate. The latest data on home prices seems to confirm that trend.
According to data from CoreLogic, home price appreciation has been re-accelerating since November. The graph below shows this increase in home price appreciation in green:
This is largely due to an ongoing imbalance in supply and demand. Specifically, housing supply is still low, and demand is high. As mortgage rates started to rise this year, many homebuyers rushed to make their purchases before those rates could climb higher. The increased competition drove home prices up even more. Selma Hepp, Deputy Chief Economist at CoreLogic, explains:
"Home price growth continued to gain speed in early spring, as eager buyers tried to get in front of the mortgage rate surge."
And experts say prices are forecast to continue appreciating, just at a more moderate pace moving forward. A recent article from Fortune says:
". . . the swift move up in mortgage rates . . . doesn't mean home prices are about to crash. In fact, every major real estate firm with a publicly released forecast model . . . still predicts home prices will climb further this year."
What This Means for You
If you're thinking about selling your house, you should know you have a great opportunity to list your home and capitalize on today's home price appreciation. As prices rise, so does the value of your home, which gives your equity a big boost.
When you sell, you can use that equity toward the purchase of your next home. And at today's record-level of appreciation, that equity may be enough to cover some (if not all) of your down payment.
Bottom Line
History shows rising mortgage rates have not had a negative impact on home prices. Now is still a great time to sell your house thanks to ongoing price appreciation. When you're ready to find out how much equity you have in your current home and what's happening with home prices in your local area, let's connect.
Source… KCM Peter Maclennan Blog
Having a knowledgeable and experienced real estate broker on your side helps protect your interests and ensure you make the best possible decisions. We are dedicated to keeping on top of the real estate market and keeping you informed of changes. You can rest easily knowing you made a well-informed decision based on experience and insight into the Bay Area market.
To reach Peter Maclennan please call 925.385.8798 or email at peter@maclennaninvestments.com.