What To Do with Your Vacation Home as Summer Ends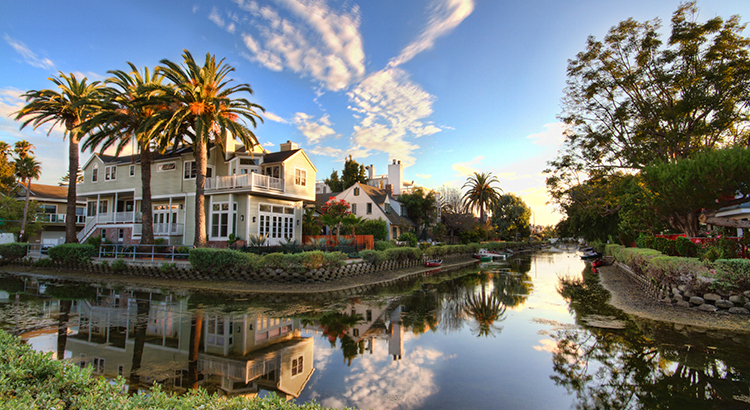 As summer comes to a close, is it time to think about selling your vacation home? Based on recent data and expert opinions, it's something you may want to consider. According to research from the National Association of Realtors (NAR), vacation home sales are up 57.2% year-over-year for January-April 2021. If you've taken your last […]
The real estate markets in Lafayette, Walnut Creek, Concord, Pleasant Hill, are still very active. Reasonable sellers are receiving offers quickly and buyer confidence remains strong.
Purchasing a home is one of the largest financial decisions that a family can make. Because of the size of the transaction, there are many complicated decisions that surround the purchase of a home.
Today we are going to talk about: What To Do with Your Vacation Home as Summer Ends.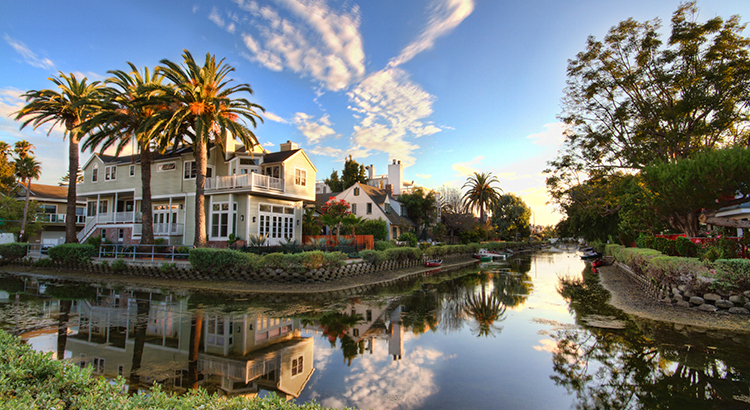 As summer comes to a close, is it time to think about selling your vacation home? Based on recent data and expert opinions, it's something you may want to consider. According to research from the National Association of Realtors (NAR), vacation home sales are up 57.2% year-over-year for January-April 2021.
If you've taken your last vacation this summer, here are reasons you should consider selling your vacation home this year.
1. Remote work continues to drive demand for vacation homes.
As the report from NAR says, based on continuously evolving work needs, there could be more interest in your second home than you think:
"In 2020, across all nine divisions, the fraction of the workforce that work from home is typically higher in the vacation home counties than in the non-vacation home counties… The opportunity to work from home could further raise the demand for vacation homes in future years.
Recent data shows we'll likely see a sustained increase in the rate of remote work over the next five years. That means your vacation home could be highly sought after by certain buyers. Lawrence Yun, Chief Economist at NAR, puts it best, saying:
"Vacation homes are a hot commodity at the moment . . . . With many businesses and employers still extending an option to work remotely to workers, vacation housing and second homes will remain a popular choice among buyers."
2. Selling could allow you to upgrade your vacation spot – or even your day-to-day scenery.
When demand is high, so is buyer competition. When competition is strong, buyers will do everything they can to make their offer on your vacation home as appealing as possible. This can include things like all-cash offers and more. If you sell now, you'll be able to benefit from high buyer competition and pick the offer with the best possible terms for you. That offer could give you the opportunity to purchase the primary residence of your dreams.
Or, if you find that you'll continue working from home, you could consider taking up more permanent residence in your vacation home and selling your primary residence instead. While this isn't a choice everyone can consider, it could be a great option.
No matter what the situation, you don't have to make the decision on your own. Your trusted real estate advisor can help you determine your best option when you're ready to sell.
Bottom Line
Buyers remain interested in vacation homes this year for a number of reasons. Now that summer is winding down, it's time to think about taking advantage of today's demand for vacation homes. Let's connect today if you're ready to give your second home its day in the sun.
Source… KCM Peter Maclennan Blog
Having a knowledgeable and experienced real estate broker on your side helps protect your interests and ensure you make the best possible decisions. We are dedicated to keeping on top of the real estate market and keeping you informed of changes. You can rest easily knowing you made a well-informed decision based on experience and insight into the Bay Area market.
To reach Peter Maclennan please call 925.385.8798 or email at peter@maclennaninvestments.com.