Summer is the New Spring for Real Estate [INFOGRAPHIC]
The real estate markets in Lafayette, Walnut Creek, Concord, Pleasant Hill, are still very active. Reasonable sellers are receiving offers quickly and buyer confidence remains strong.
Purchasing a home is one of the largest financial decisions that a family can make. Because of the size of the transaction, there are many complicated decisions that surround the purchase of a home.
Today we are going to talk about: Summer is the New Spring for Real Estate [INFOGRAPHIC].
Source… KCM Peter Maclennan Blog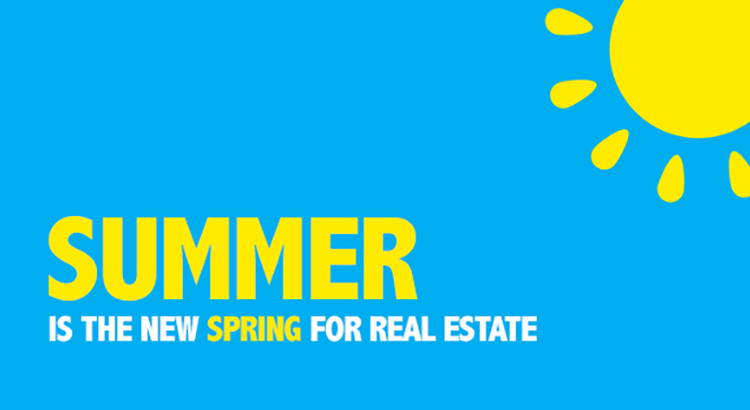 Some Highlights
The health crisis slowed the market this spring, so buyers are jumping back into the market to make their moves this summer.
Check these 10 items off your to-do list so your house is ready to sell while buying is hot!
Let's connect today to prepare your house for the sizzling summer market.
Having a knowledgeable and experienced real estate broker on your side helps protect your interests and ensure you make the best possible decisions. We are dedicated to keeping on top of the real estate market and keeping you informed of changes. You can rest easily knowing you made a well-informed decision based on experience and insight into the Bay Area market.
To reach Peter Maclennan please call 925.385.8798 or email at peter@maclennaninvestments.com.